By:
IANS
| New York |

Published:December 17, 2015 5:56 pm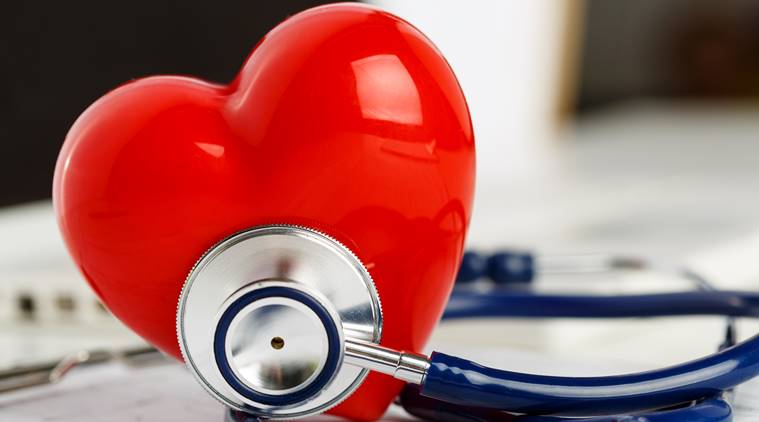 A healthy lifestyle change and treatment of risk factors such as high blood pressure, diabetes, high cholesterol and smoking are the needs of the hour. (Source: Thinkstock Images)
Heart disease and stroke were the No. 1 and No. 2 killers worldwide in 2013, shows a new report.
While 31 per cent of all deaths were from…